Pictures from the Paralympic Celebration Evening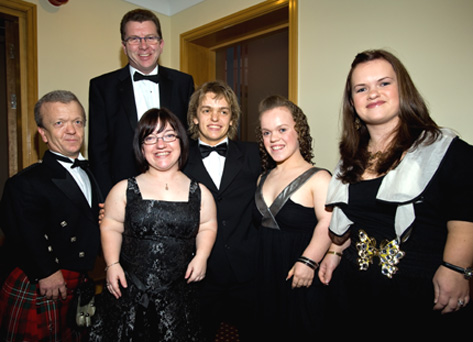 Steve Scott (Chairman), Gerry Sutcliffe MP for Sport and all the DAA Beijing Paralympians.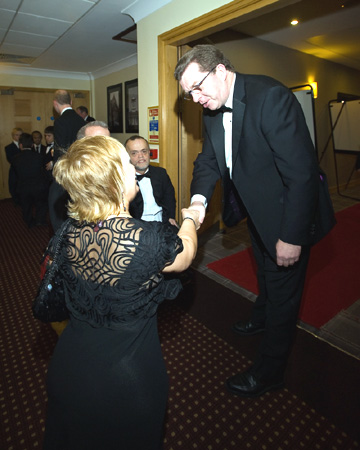 April Barrett welcomes the Minister.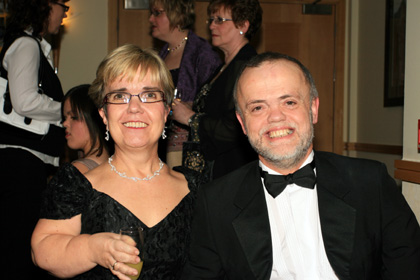 DAA Vice Chair and President Celebrating the DAA's Beijing success.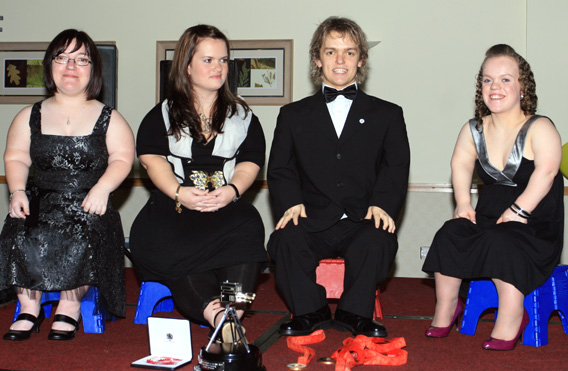 The DAAUK's very own Paralympians with their Medals and Awards.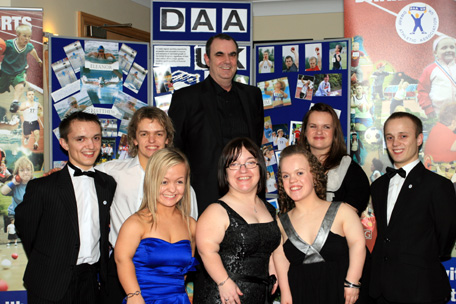 Some of the DAAUK's World Games Team with their new sponsor The Chairman of the NFDC.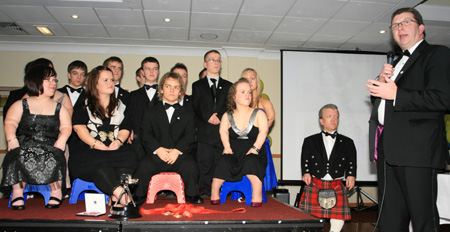 Gerry Sutcliffe MP for Sport with some of DAAUK's future Paralympic athletes.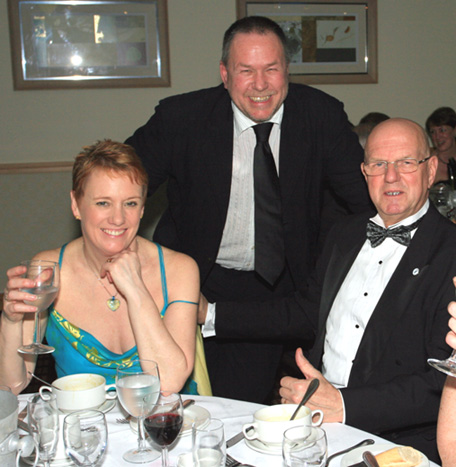 Directors of EFDS Disability Sport Events with Tim Coombs