Azi's Sponsored Swimathon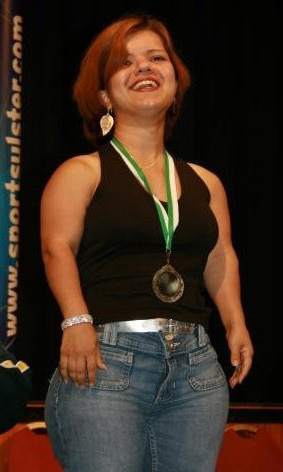 DAAUK member Azi Zahed is taking part in a 5 Kilometer swimathon on the 23rd March to raise money for the DAA.
She is aiming to swim 200 l
If you would like to sponsor Azi you can donate online on this website or contact the office and they will help you sponsor Azi.
Azi would appreciate supporters, so why not go along and watch her swimming on the 23rd.
Good Luck Azi