DSA swimmers train with Paralympic Champions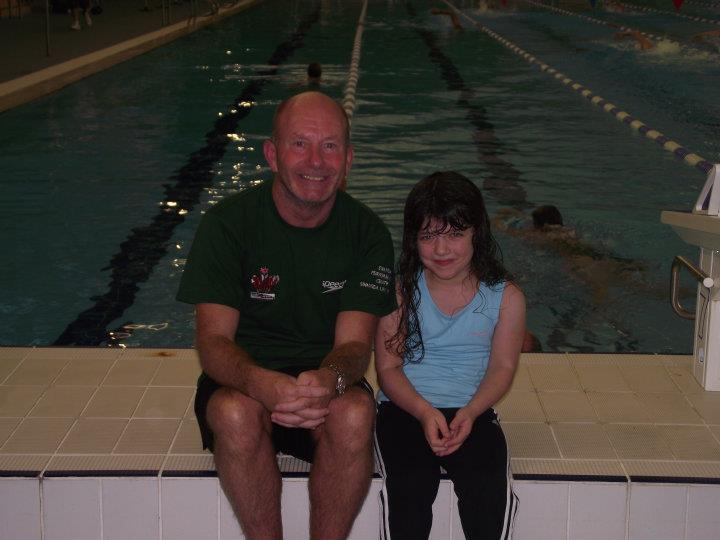 Young swimmers from the Dwarf Sports Association met up with the DSA patrons Eleanor Simmonds M.B.E and Matthew Whorwood in Swansea for a very special training day.
They were treated to a training session with Billy Pye and the paralympic medallists and given an insight into the dedication and hard work the paralympic swimmers put into every day of their training. Billy coached them throughout the session and gave advice, support and encouragement.
All the young swimmers are now competing at the Junior National Gala's and in local county events also. Lets hope we have lots of paralympic hopefuls for the future within the group.
There are opportunities for restricted growth swimmers to compete around the country if you are interested in learning more and perhaps taking part contact the DSA office for advice.