European Parabadminton Championships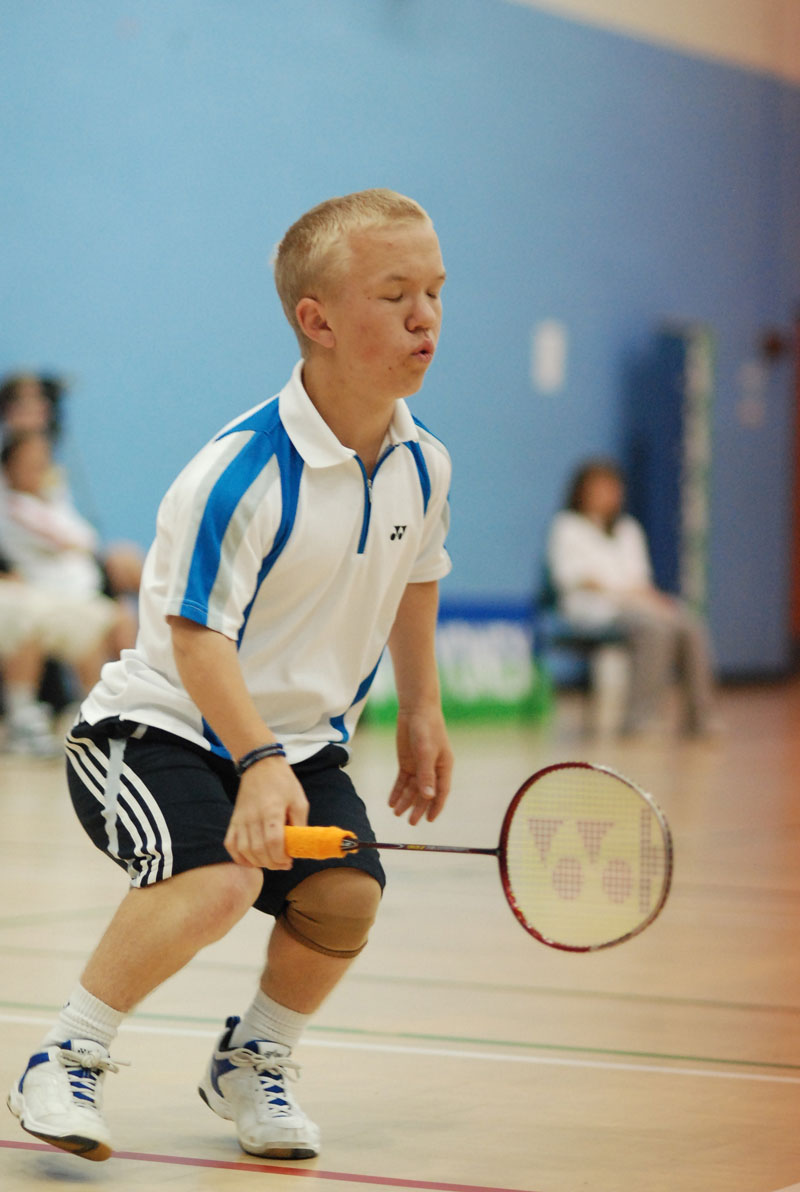 Next weekend sees the start of the European Parabadminton Championships.
The DSAuk has some of the best players in the world within its membership and they are all travelling over to Dortmund to compete in this prestigious championship.
There will be players from all over Europe and the standard of play will be high, competition to be European champion is high and all the team will need to be at the peak of their ability.
The players going to Germany are: Jenny Greasley, Rachel Choong, Ollie Clarke, Andrew Martin, and Krysten Coombs. From Northern Ireland Emma Farnham and Luke Irvine will be playing for Ireland.
We wish all these players the very best of luck and hope to report on their success when they arrive back in the UK.