DSAUK Athletes Win Awards
Recently four DSA junior athletes have received awards for their sporting success.
---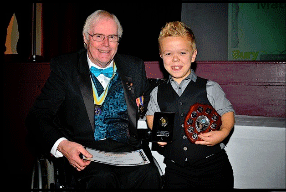 Matthew Topping was awarded the young sportsman of the year award by his local council and is now being considered for a regional sports award for his endeavours both at the national games, world games and four nations badminton tournaments.Good luck Matt for later in the year
---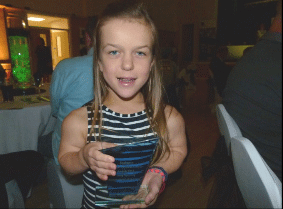 The next of our young members to receive an award was Megan Atkinson she was awarded her local councils sportswoman of the year award for 2013. Megan is a talented swimmer who has competed at a national and world level over the year and has improved so much that she was awarded her local sports award for her success during 2013.
---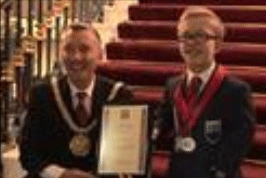 The Lord Mayor of Liverpool Gary Millar honoured Dylan at the town hall and presented him with a certificate. Lord Mayor, Councillor Gary Millar, said: "The dedication and commitment shown by Dylan is an inspiration to us all. "His hard work and determination in his sport has paid off massively and I am honoured to be welcoming him to the Town Hall. He is the type of role model that will inspire generations to come and I wish him every success in whatever he decides to do next." Dylan's achievement is even more mazing considering four weeks before he was due to fly out, he was struck down with appendicitis and required emergency surgery. He still travelled to Michigan and took part in the 6th World Dwarf Games
---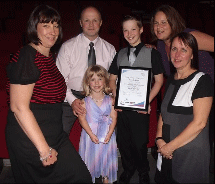 Fern Sneddon had a fantastic evening at the "Love Where We Live Awards Ceremony 2013" and won the sports achievement category. Fern was escorted on to the stage by Mrs. Pain, Ferns PE teacher to receive her award Well done to these young DSA members.
---