Birmingham ParaBadminton Festival/Tournament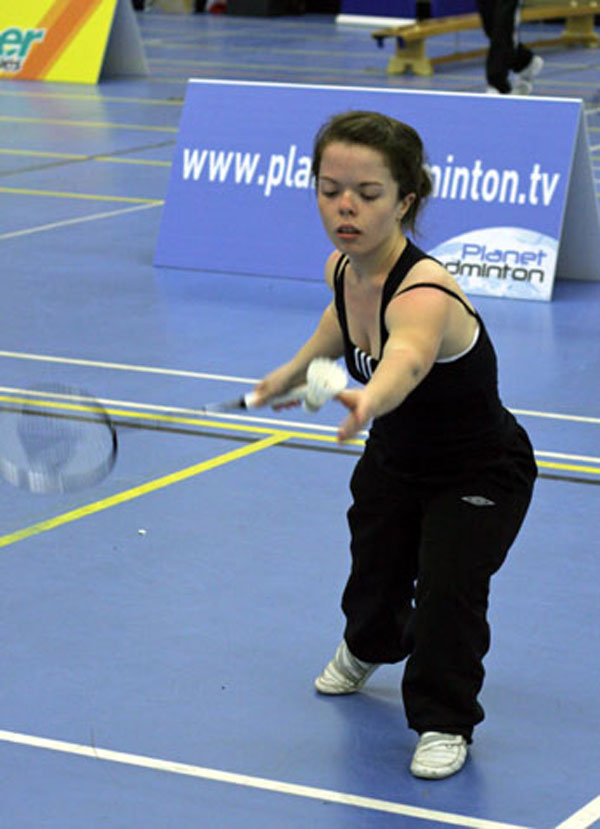 Just to let all members know there is a one day Para-Badminton circuit event in Birmingham on Saturday 1st February.
There are competitions for singles, doubles and mixed doubles.
These circuit events are ideal as an introduction into Badminton Tournaments and are fantastic for developing players.
If you have any questions about the day please Tim or Nigel.
The web link to the circuit page is below and entry forms are attached.
Please note closing date for the entry is 25th January.
http://www.badmintonengland.co.uk/text.asp?section=3898&search=parabadminton#.Usx3q_2Ks-Y


Entry forms can be downloaded from the link above: