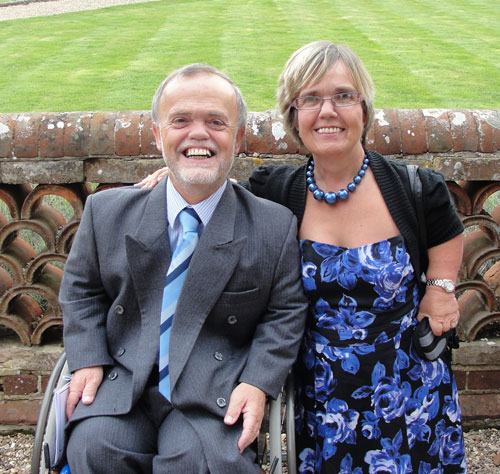 The Dwarf Sports Association are proud to announce that its Chair Penny Dean and its President Arthur Dean have each been awarded an `O.B.E` in the Queens Birthday Honours List today.
They have been awarded the Honour in recognition for their work with the Dwarf Sports Association UK as well as with all people of restricted growth.
We all would like to congratulate them on their amazing achievement, it is very rare for a couple to be given this honour together and all the members of the DSAuk are very proud of them the work they have done over many year's of dedication and continue to do in the future.