Pete's Blog 20.4.15…the final week before the Big Day!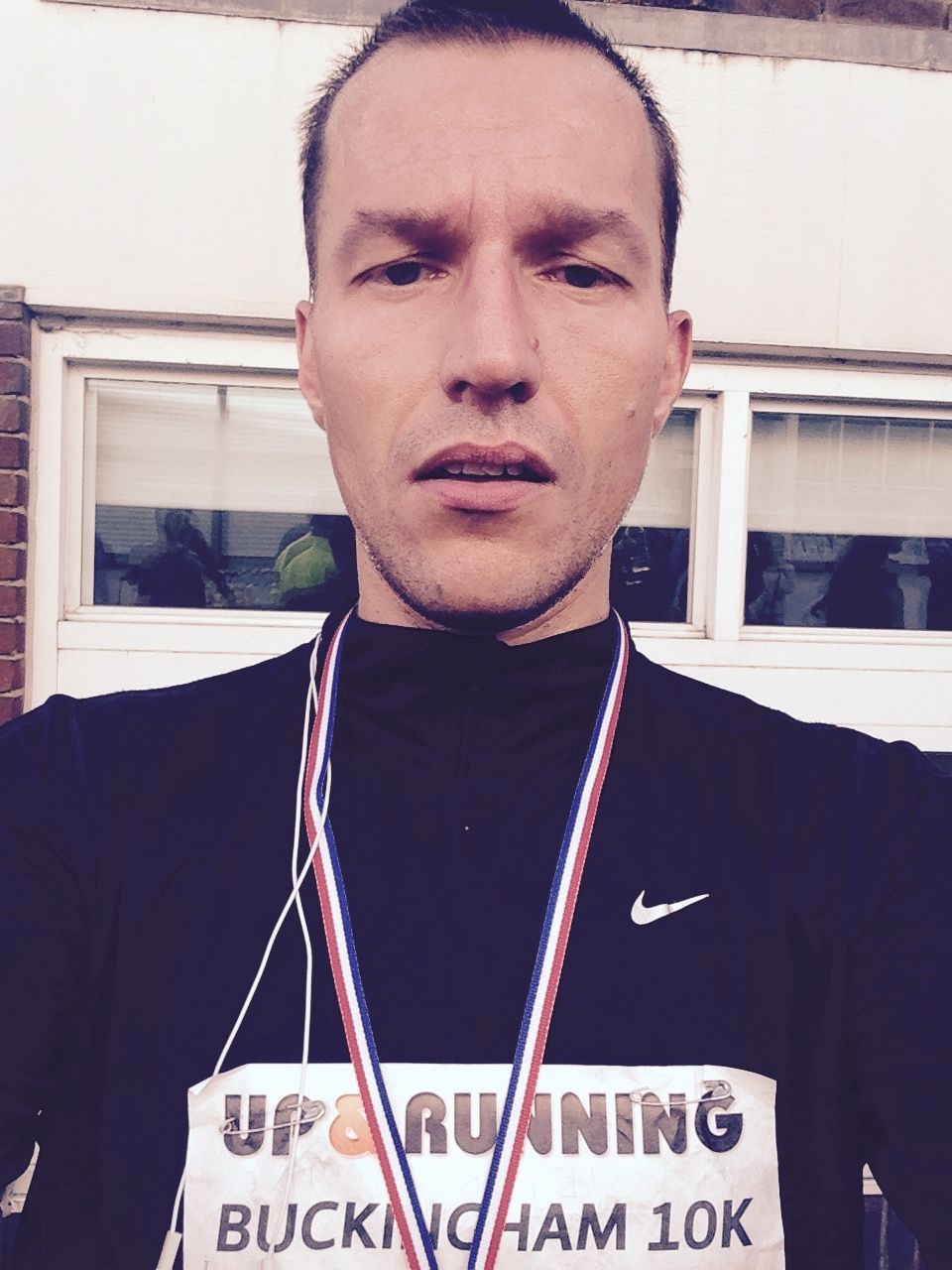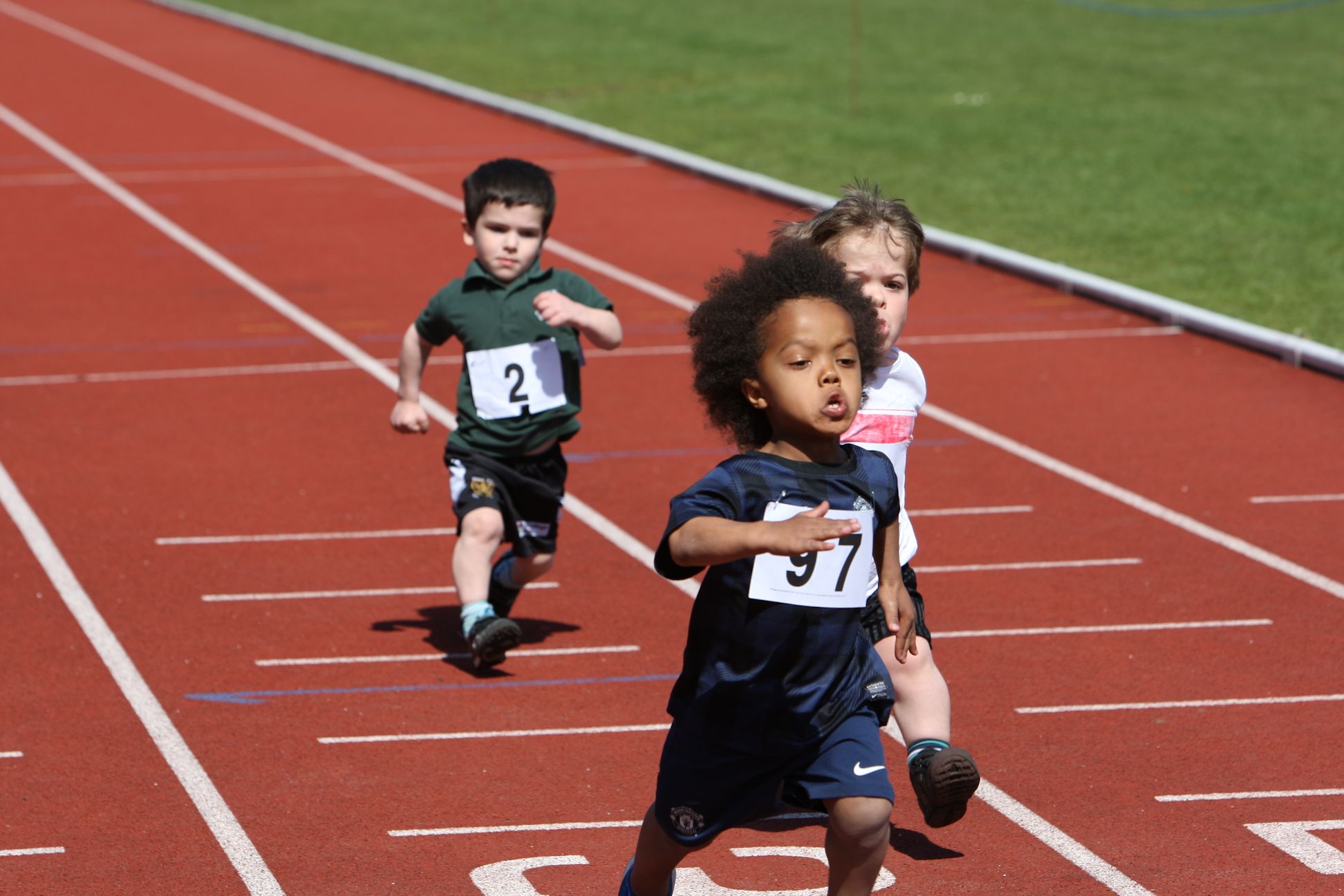 Marathon Training. One week to go!!
Hi guys, one week to go so time for a quick final update to let you know how things are going.
My last blog ended the day before my first 20 mile training run which I managed to complete without incident. Legs started hurting at about 16 miles in but the will to finish and the Rocky 4 soundtrack got me round the last two miles with a smile on my face. I also had my first real thoughts of "I can do this". The 20 miler was the test point for me having struggled with distance previously, I needed this one mentally more than anything else.
Following week was the Easter bank holiday weekend and a scheduled 22 miles long run on Easter Sunday whilst my Wife took little one on an egg hunt. After completing 20 the previous week I was mentally prepared and at the end of 22 actually felt I could go further!!
I've then tapered off for the last two weeks to give my muscles time to repair and build for the Marathon on Sunday. 13 miles last week and then 11 miles yesterday. Intend to do only do a couple of short runs this week to keep my legs working as this week is about eating and drinking right to fuel the run on Sunday. I'll be eating loads this week all guilt free save in the knowledge I'll burn about 3000 calories on the day.
In terms of race day prep I travel to London this Thursday to collect my official number and my brother in-law has kindly let me stay at his flat in Sydenham which is only about 6 miles from the start. I'll be getting a train or taxi from there, can't see me running anymore than necessary on the day. 26.2 is quite enough.
Final numbers
Total Miles = 370 + 26.2 on Sunday
Total Time Running = 3 Days 18 Hours
Runs = 51
Longest Run = 22.24 Miles
Quickest Run = 5 miles in 34 mins 47 secs
Trainers = 2 pairs
Thanks for choosing me to run for DSAUK. It's been a hell of a challenge and quite possibly the hardest thing I have ever done. Raising money for a good cause has helped me along with my training and I am really proud to have raised awareness and profile of DSAUK.
I hope to see some of you on Sunday, I'll be wearing the DSAUK T-Shirt, and my number is 51710
Pete
All at DSAuk are very grateful to Pete for offering to undertake this incredible challenge and raise money for our members.