Jess sets off on her Rickshaw Challenge
Early this morning Jess set off from Salford on the Children in Need Rickshaw Challenge. Members of the DSA turned out very early to see Jess off on her super human challenge.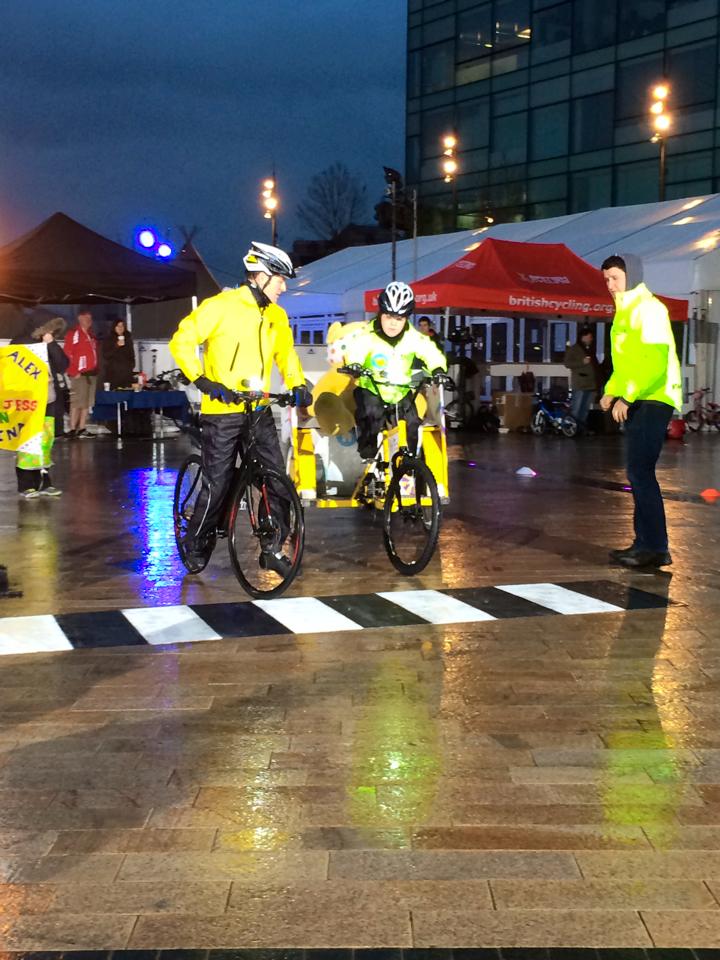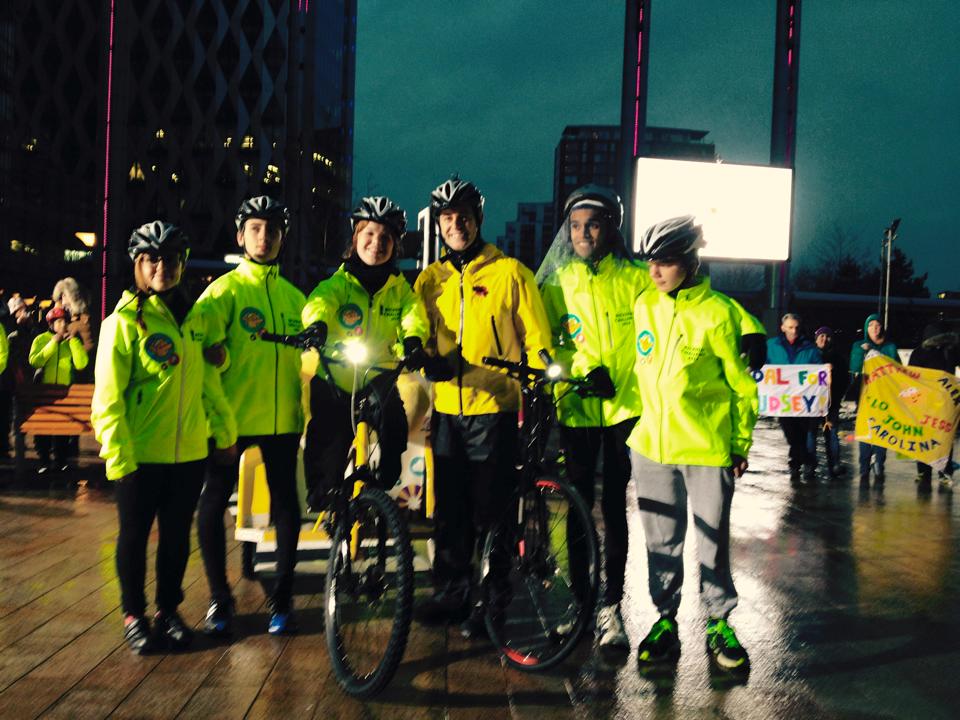 We wish her good luck and encourage you all to keep up to date with the Rickshaw Challenge on the One Show each evening and keep your eye on our facebook/Twitter for regular updates.