Tour de Anglesey
Not so much the coast to coast. More the entire coast line, all four corners of the island, along with the bits that link them together in between. So we spent many a mile, 69 of them, cycling along the A5025 and A4080.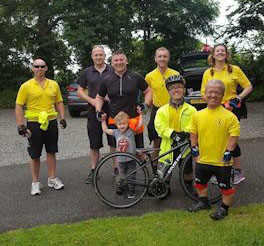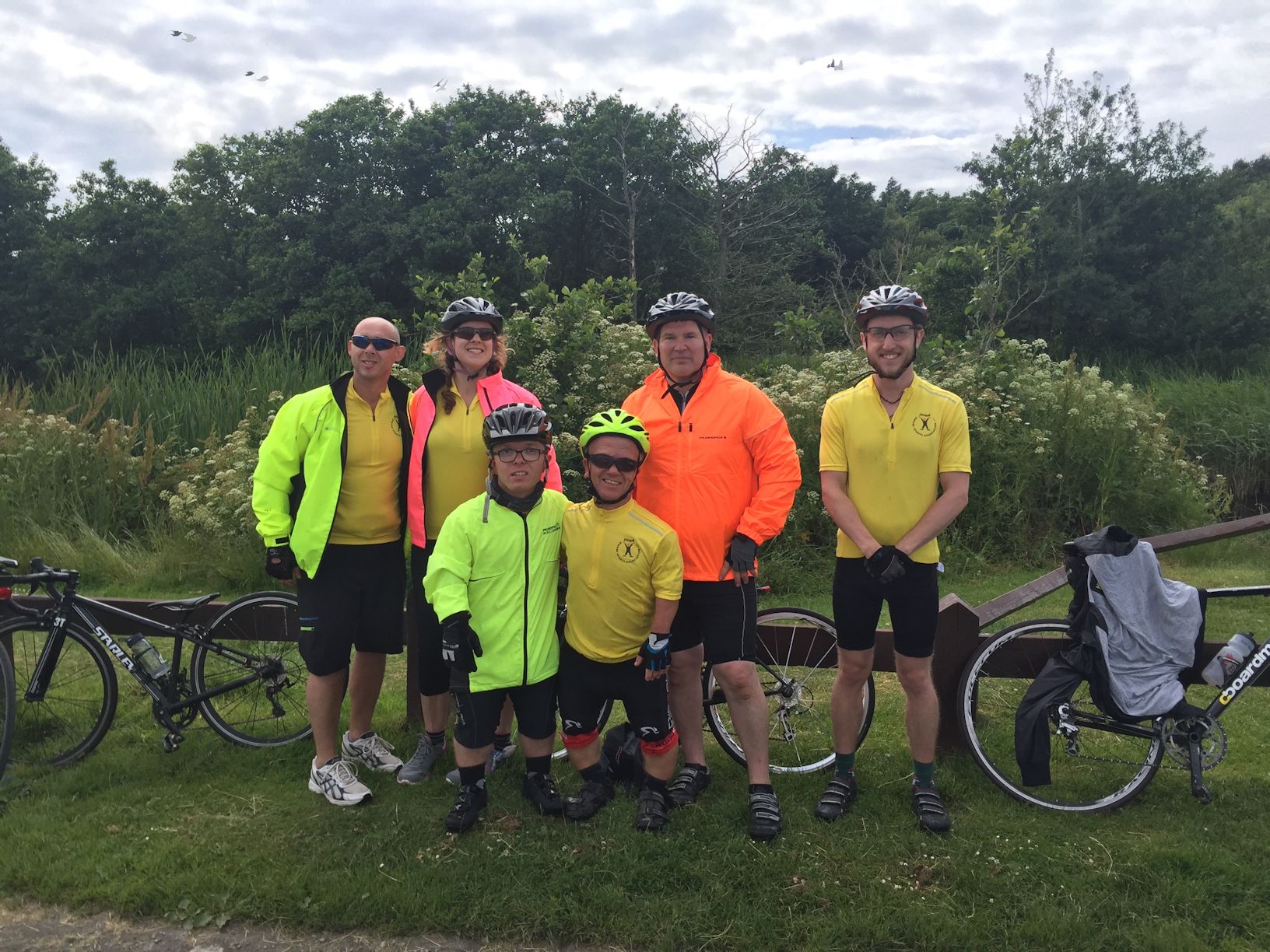 That may sound rather dull, which it wasn't, as Anglesey is beautiful, scenic, crammed with history and historic buildings, many of which were used to fight the English or oppress the Welsh. Since no one had thought of holding an 'in out referendum,' they built the castles and fought each other. Thankfully they didn't have party political broadcasts. Just swords and axes.
Cycling the A5025 and A4080 sounds dull. Not when the Welsh take charge. They come up with incredibly long, thought inspiring names.  Lots of which we cycled along, while few, if any, could we pronounce. They all left you thinking – what does that mean?
We met up, the we being Pete, Emma, Drew, Cal, Mark, Jay, Janie and Riley at Fron Campsite in Brynsiencyn, situated 6 miles south of Menai Bridge close to the banks of the Menai Strait.
Our plan was to cycle the entire extremity of Anglesey, including the trip out to Holyhead, going through
Llanfairpwllgwyngyll –I learnt this is the real name for the longer one (with …gogoch) which was only invented as a tourist attraction. Then on to
Beaumaris – with it's unfinished castle. An awesome sight, finest of all Edward 1st's work. As he was particularly nasty to the Welsh and the Scots for that matter we quietly peddled on.
Pentraeth, Marian-glas, LLanallgo – striking coastal villages. Sedate, peaceful and thankfully no kiss me quick hats, or other more English traditions. Apart from the picnic provided by Janie, involving pork pies, sausage rolls, scotch eggs. Not a protein bar or energy drink in site (thank goodness).
Cemaes, our most northerly point on the tour. It's a fishing port, known for its beach and '…sheltered natural harbour…' This sadly did not apply to cyclists, instead it was the most exposed part of the tour, which included the UK's brilliant ability to demonstrate all four seasons, with wind, in the space of 30 minutes.
Llanfaerthlu, Valley and onto Holyhead our furthest western point and where we debated whether it was it linked to Holy Island. Something we all thought no, only to find out we were on the very island we were debating about.
From Holyhead we headed south attempting to avoid the A55 ending up on really, I mean really, minor roads, one's with no numbers, not even names, but brilliantly no traffic.We passed through Bryn Du, Ty Croes, Soar, Malltraeth andBodorgan and headed for the campsite.
Fron Campsite – Yep, we were camping – Janie's idea. Having spent 70 hard miles in the saddle we returned to face a few hours sleep on hard ground. None of your luxury B&Bs for us, were were ruffing it.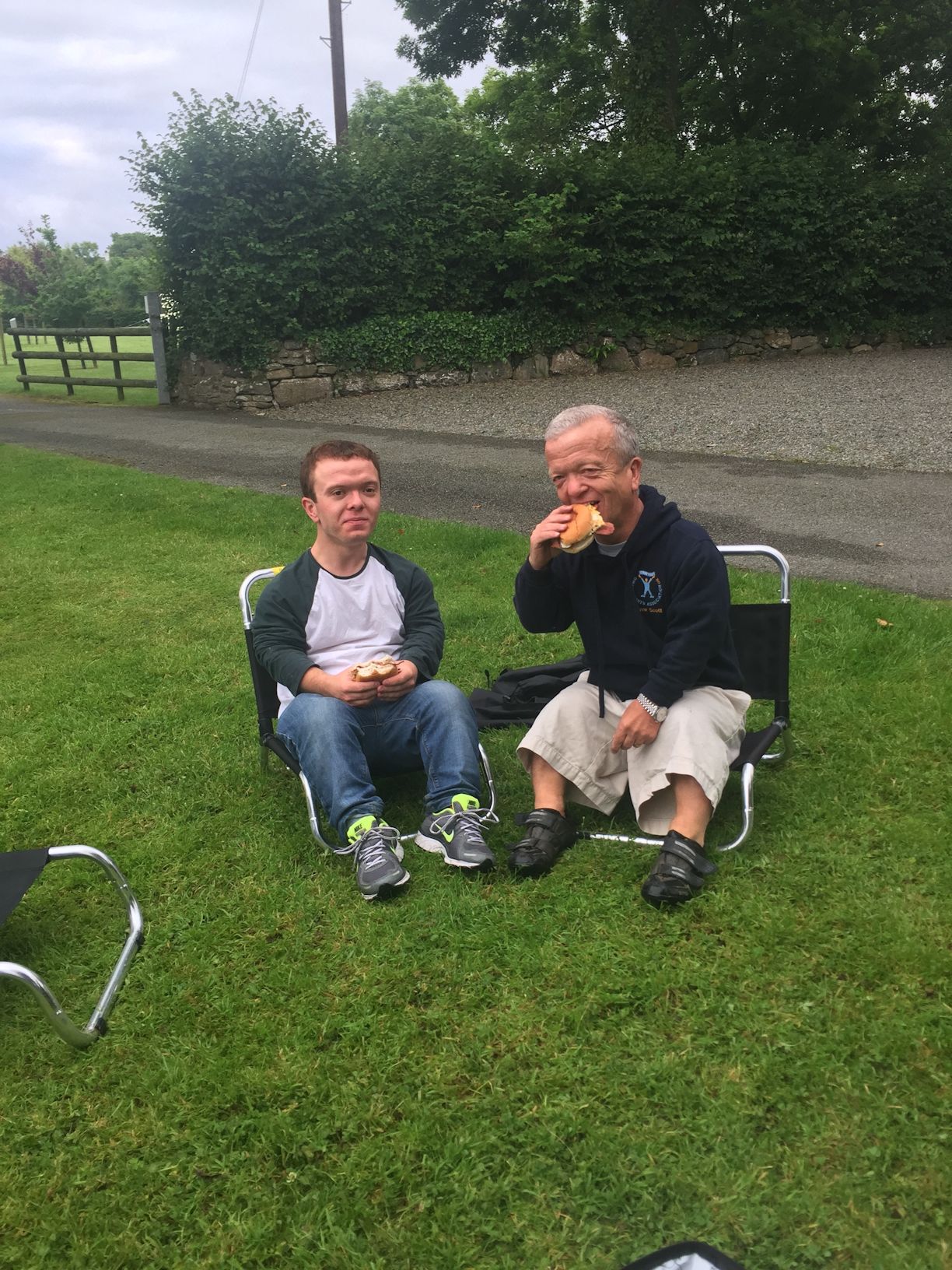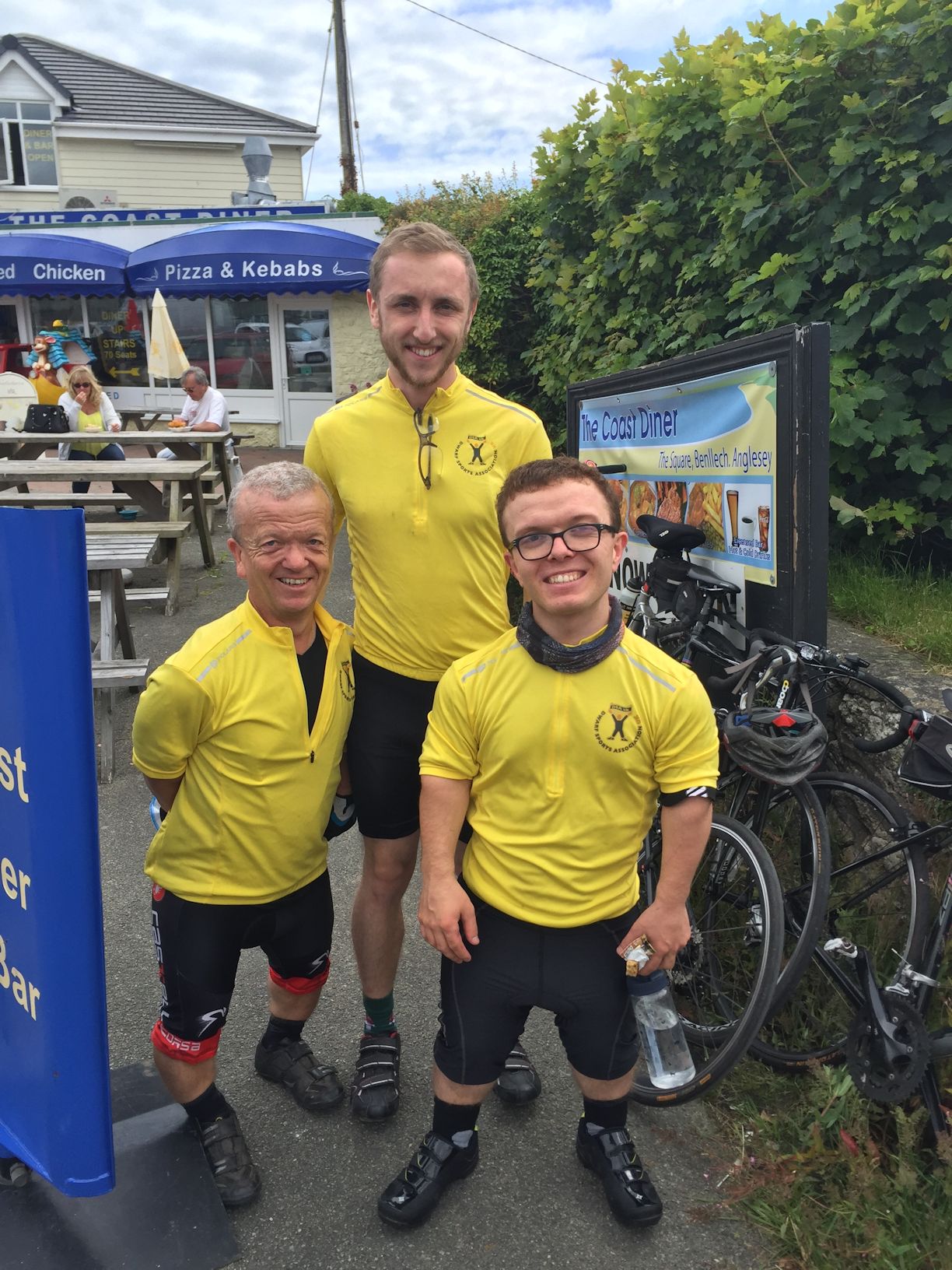 Once you arrive at Fron all stress disappears – sore parts might not, though the shower helped. But stress definitely goes. Fron must be one of the most tranquil places in the UK. Fantastic views, peaceful, apart from Riley making his mark. Simply loads of room to just chill.
Having showered and all trying to look somewhat respectable we ate at a great pub, Tafarn Ty Gwyn at FforddCaergybi. The name of the pub and village alone are worth further inspection and for keeping the kitchen open definitely get a start from me.
We had a blast. The camping idea was spot on.
Did Something Amazing for DSA, perhaps the most amazing was Jay getting up at 5am to cook breakfast for us all.