GET TO GUELPH  – WORLD DWARF GAMES 2017.
Today is a very remarkable day which marks exactly one year until the beginning of the 7th World Dwarf Games at the University of Guelph, Ontario, Canada. This sporting phenomenon will take place between 5 – 12th August 2017 and we are hoping athletes of all ages and abilities will join us and be part of Team GB at this world wide event.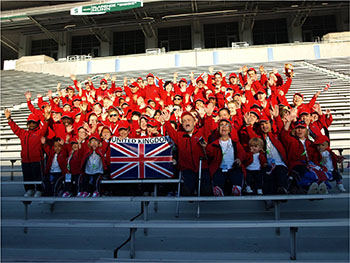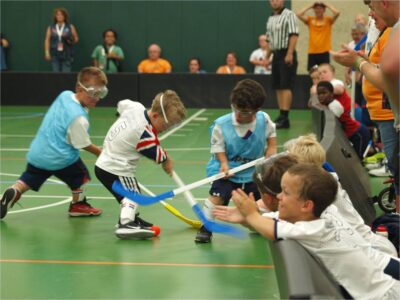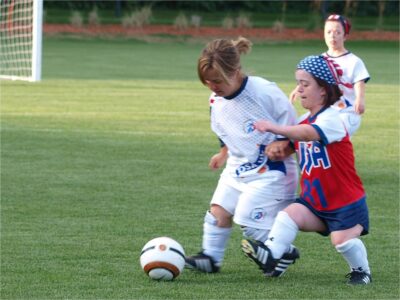 Over the coming weeks UK families and individuals have a huge decision to make as to whether 2017 is the year they want to attend the World Dwarf Games. This huge iconic event only comes around once every four years like the Olympics/ Paralympics.  The World Dwarf Games 2017 is set to be the largest sporting event in history held exclusively for athletes with dwarfism. It will attract athletes with dwarfism from around the world to participate in sports that include basketball, soccer, track and field, volleyball, swimming, table tennis, badminton, floor hockey, boccia, archery, kurling, shooting  and powerlifting. As always the DSAuk hopes to keep up the tradition of breaking world records and returning home with as many medals and 2017 will be no different.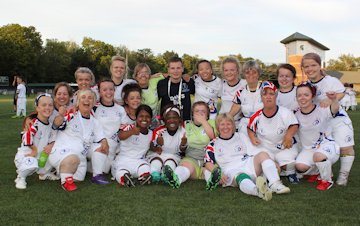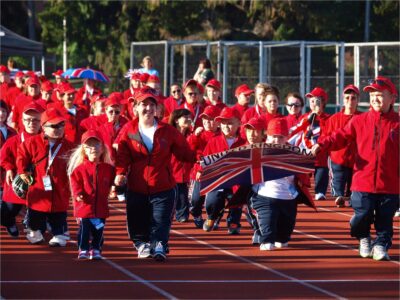 For those of you who have already been fortunate enough to attend a World Games will understand what a busy 12 months this will be for everyone wishing to attend and for the charity. And for those of you who haven't attended such a large scale event and wish to next year, we are here to support you all on every step of your World Dwarf Games journey. We are asking all members who have a keen interest and are thinking of coming to complete an expression of interest form, these can be downloaded below.
It is important to note that every member of the DSAuk deserves to be and is able to be part of Team GB to compete in their chosen individual sports. However selections do take place for the team events and we usually have a number of Junior/ Senior teams, this will all depend on numbers.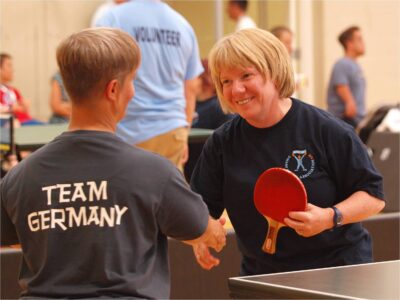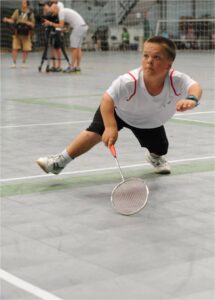 The DSAuk Staff, Board and Trustees are committed to supporting each and every athlete on the road to attending this World Dwarf Games. During May 2016, Penny & Arthur along with Tim, Tom & Sean went across to Canada to see the preparations which are already in place for this event.  As well as to advise and support the world dwarf game committee in ensuring it is the best possible event and platform for dwarf athlete to compete equally against one another. In these next 12 months the dwarf sport association will be working closely with the event organisers and WDG committee finding out important athlete and family information and passing this vital information on to all our members. During this time we ask all members to be patient whilst we find out as much information as possible to help members make that important decision. #WillYouBeThere
Over the next 12 months we are going to be holding national training days to help our athletes in their preparations for the world dwarf games. The first of these will begin on Saturday 17th September. The following dates for 2016; 15th October & 19th November. We hope to see as many athletes there as possible as Together Everyone Achieves More. #TeamGB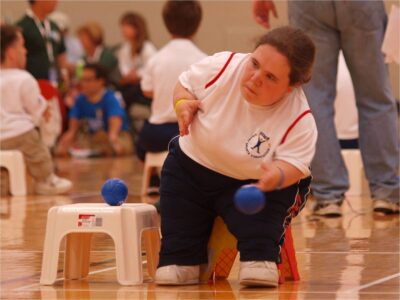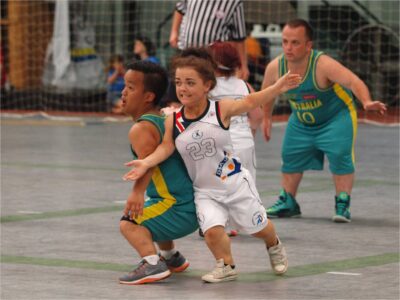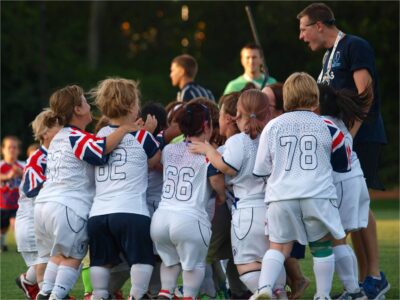 It is important to note that at this stage all members and families are responsible for all costs associated with attending the World Dwarf Games (entry fee's, transport, accommodation, food and drink). Therefore individuals may want to think about FUNdraising for this sporting event. There are many different things which individuals can do to raise funds for this once in a lifetime trip. If you wish for any support or ideas please get in touch.
Registration will start January 15, 2017 and close April 30th, 2017. In the build up to registration we hope to find out as much information as possible and gather a huge team of athletes in the hope of bringing back the GOLD.  Please stay tuned over the coming weeks for regular updates regarding the World Dwarf Games as we now begin preparations to take on the WORLD.
If you are interested in being part of Team GB you can download your expression of interest form here: DSAUK_1157160852