After two years of cancellations due to the pandemic, we're so happy to say that the Games are back this year. The 29th National Dwarf Games 2022 games will take place on Friday 29th April to Monday 2nd May at the Aldersley Leisure Village in Wolverhampton.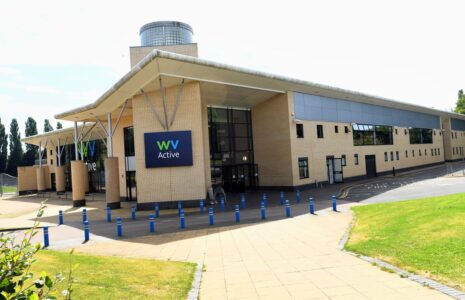 186 athletes will be participating in a variety of sports and activities including Athletics, Swimming, Team Games & more. As always our younger athletes also have a full programme of events including balance bike racing, new age curling, football, hockey, frisbee throw, tennis ball and track events. All designed to encourage our youngest members into a sporting lifestyle.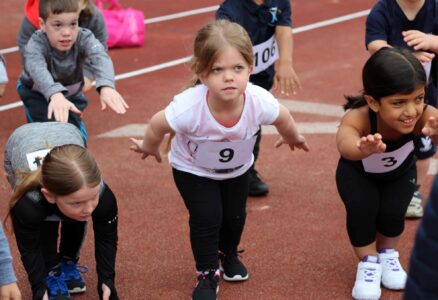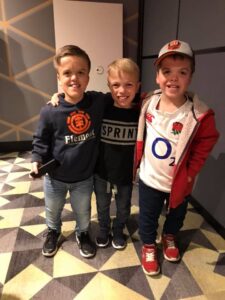 For some members it will be their very first time at the games. During the weekend we have a group of National Games Buddies on hand to support our first time attendees and their families. They offer support, guidance and encouragement to ensure a positive time is had by everyone.
The DSAuk National Games is such a brilliant weekend for people who have a dwarfism condition, for to be able to compete equally is just so very inspiring for all.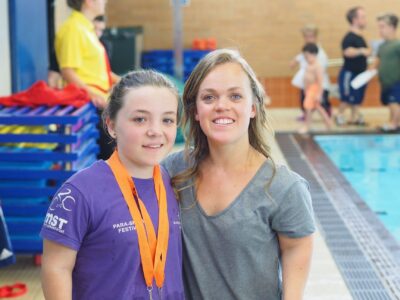 The association is very proud of its members, especially those who have gone onto reach National, International and Paralympic success. Among the athlete guests attending will be the associations patron Ellie Simmonds OBE, who comes along to encourage, inspire & enjoy the games, 2021 Paralympic medallists Krysten Coombs, Olivia Broome & others too. DSA are very proud to say all of these international athletes began their sporting life at the games as children.