Zoe Newson excels at IWAS World Championships in India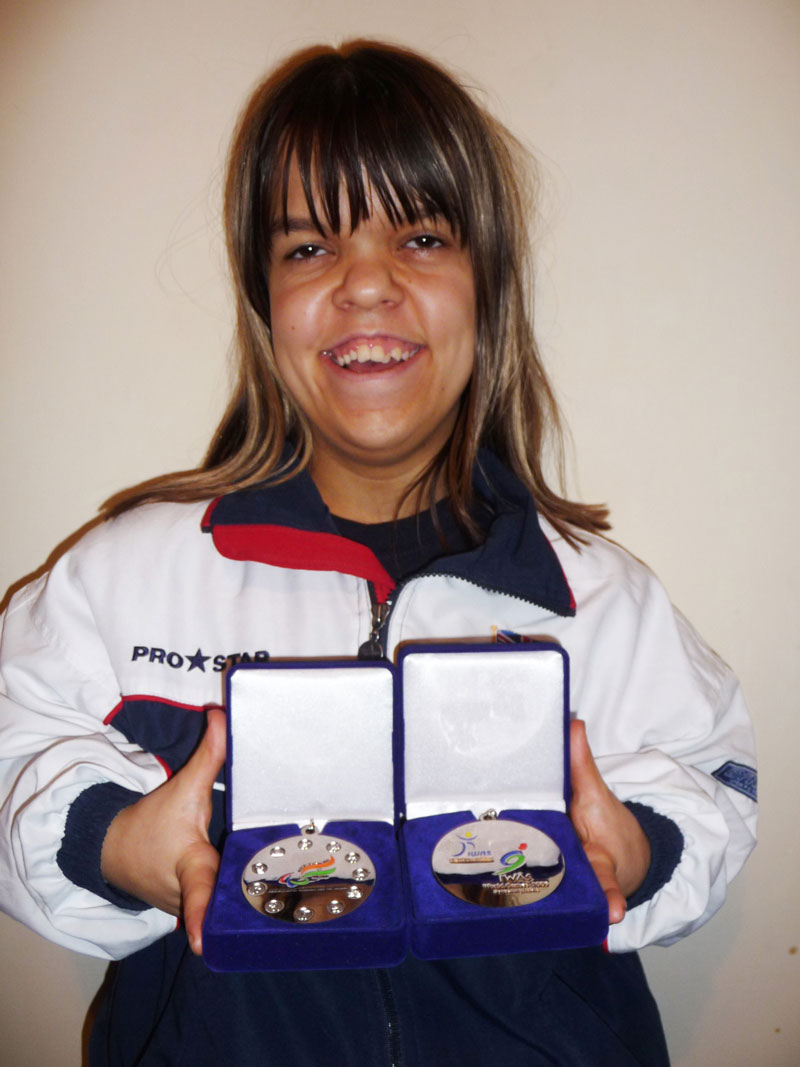 Zoe Newson went to the IWAS World Games held in Bangalore, India as part of the GB team. There were 43 countries taking part in 11 sports and as part of the Powerlifting she took to the stage in Koramangala Indoor Stadium.
She weighed in at 38.6kg and managed to successfully lift 80kg a new personal best in spite of the searing heat, despite being comfortable in the gym lifting 82.5kg this was simply too much on this occasion because of the heat.
Her lift of 80kg as well as being a new British junior and senior record will also qualify as a new European junior record an achievement which she narrowly missed achieving at the British Finals in June this year.
The Competition was fierce as she faced Zhe Cui from China who came second at the Paralympics in Beijing last year. Zoe was able to secure herself second place in both the Junior and open competition
A fantastic achievement overall, Zoe hopes she will have more success with her Powerlifting over the next 2 years on the run up to 2012.