South East region update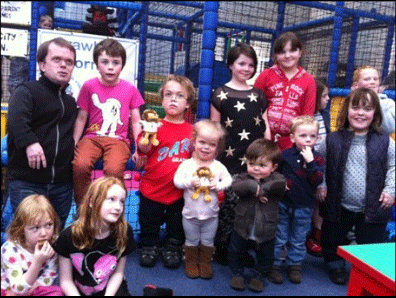 2013 has kicked off more swimming and football events within the South East.
Our football coaching at Stevenage sandwiched around the World Games training is still very popular and the swimming sessions in Cambridge are growing even further.
Due to these swimming sessions Hannah Jones has now been spotted and is training with her local swimming club and Tom Smith is looking to compete at the National Games despite not being able to swim last year so congratulations to them both.
There are two parts to the swimming, a section for the younger ones to splash around and learn to swim and a section for the slightly older ones to perfect their stroke. If you are interested in any of our events let Paul Doling know.