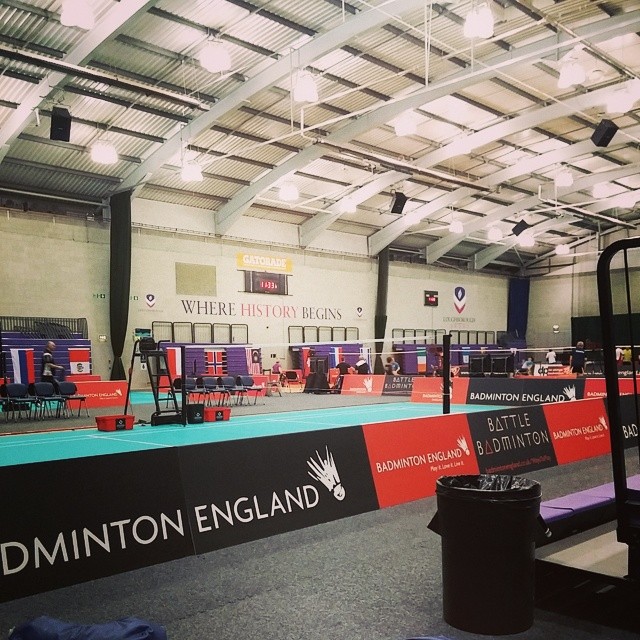 Over the weekend of the 27th June to the 29th June DSA members and dwarf players from all over the world will be competing in the first England International Para-badminton Tournament ever held.
There are players competing from India, Hong Kong China, Poland, Russia, England, Ireland and Scotland. They will be congregating at the Sir David Wallace hall at Loughborough University over three days of competition where the world's best para-badminton players from all six classes will be taking part.
Play starts on Friday 27th at 11am with group stages taking place throughout Friday and Saturday finishing off with the finals on Sunday. This is the first ever BWF sanctioned Para-badminton event to take place in England and will be an annual event in the future.
There are classes for dwarf players (SS6), standing players (SL3.SL4 & SU5) and wheelchair players (WH1 WH2), so over the weekend there will be opportunities to watch the best players in the world with a whole range of different disabilities taking part.
The DSA has 8 players entered in the tournament and we are sure they would appreciate your support. So if you would like to spectate at any time during the weekend make your way to Loughborough University and join in the fun. Admission is £2 per day.