The DSAuk are delighted to announce the appointment of Katie Rilett-Young as our new Sports & Activity Officer.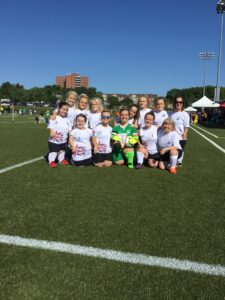 Katie has been a member of the association for over 15 years and has attended multiple National and World Dwarf Games. She also scored the winning goal in the final of the Ladies football in 2017. She has completed her first full week today and has already got stuck into the role by helping organise and schedule the National Games.
A word from the Chair.
"I would like to welcome Katie to the DSAuk as an employed member of staff. We are all very excited to have her on board, and we know that she will bring lots of exciting and creative ideas to the DSAuk".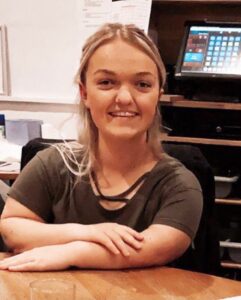 Please join us all in congratulating her and offering the warmest of welcomes. Katie looks forward to meeting as many members as possible over the next few months and for those of you who are yet to meet Katie, she will be at this year's National Games.
If you wish to get in touch with her directly please email katie.rilettyoung@dsauk.org