As always a HUGE THANK YOU to our wonderful volunteers for helping us to deliver a successful 30th Anniversary National Games.
There are too many to thank individually but the Staff, Board & Trustees are forever grateful for the ongoing support from so many parents, siblings and members who are on hand throughout the weekend.
Also the games would not be what they are today without the high standard of officials and umpires who support the event every year for very little in return, so a big thank you to each and every one of them.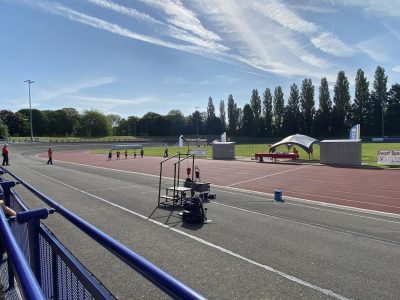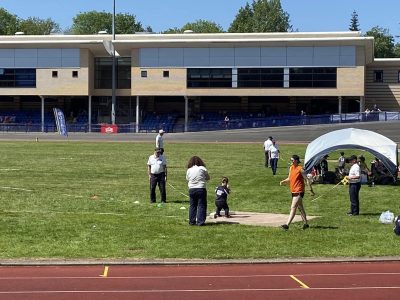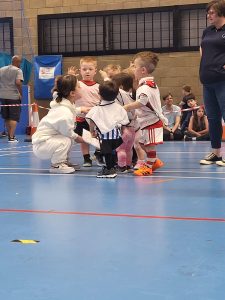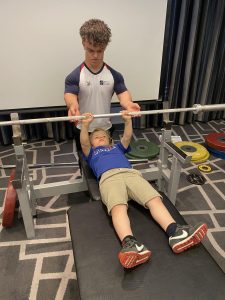 Finally the medals teams who head up the medal ceremonies over the weekend, the results teams behind the scenes inputting the various results and working out medal positions, the runners who are on their feet all day collecting results sheets and ensuring they are where they need to be, we THANK YOU ALL!
There are so many more jobs which go on and you should all know who you are and that we really appreciate you and rely on your support each year!
If you fancy being part of a fantastic team who helps put on an incredible national event, then please 'click' volunteer on the next entry form.