The 30th Anniversary Games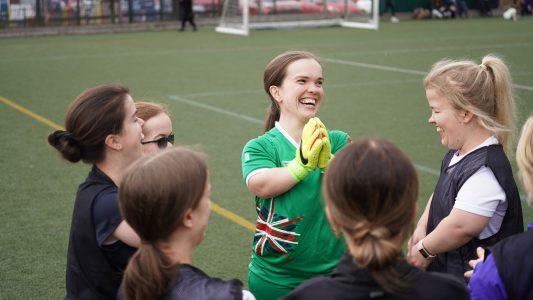 In a world where inclusivity and diversity are gaining increasing recognition, the upcoming Dwarf Sports Association 30th Anniversary Games stand as a remarkable testament to the power of sports to unite and empower individuals. This landmark event marks three decades since the inception of our games, which have grown into an internationally celebrated platform for athletes with dwarfism to showcase their remarkable skills, determination, and camaraderie.
Athletes from across the UK and Europe will converge in the West Midlands between 26th – 29th May to compete in a wide array of sports. From athletics and swimming to basketball and powerlifting, participants will demonstrate their prowess in a spirit of healthy competition.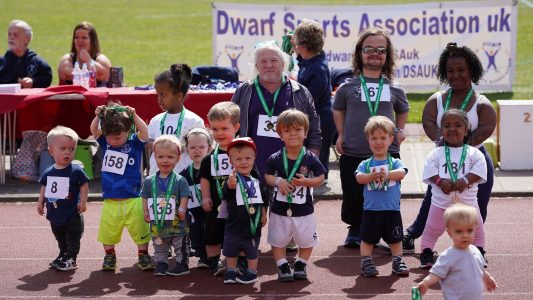 As the Dwarf Sports 30th Anniversary Games approach, it is essential to acknowledge the significant impact this event has had on the lives of athletes and the broader community. For three decades, these games have celebrated the achievements of athletes with dwarfism, creating a lasting legacy of inclusivity, inspiration, and empowerment.
The upcoming games represent a significant milestone in the history of inclusive sports. As athletes with dwarfism prepare to compete, the world eagerly awaits a celebration of skill, dedication, and unity. Beyond the competitive aspect, these games offer an opportunity to promote inclusivity and inspire individuals worldwide.
The legacy of the DSAuk Games stands as a testament to the power of sports to break down barriers, empower individuals, and unite communities.