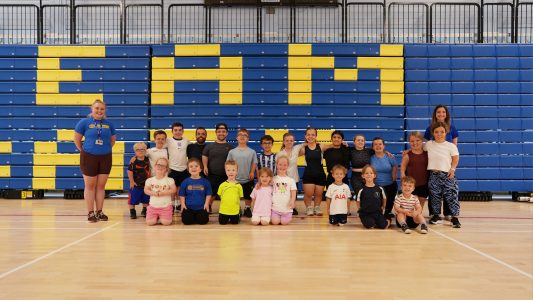 Dwarf Sports members recently experienced an exhilarating and action-packed weekend at Bath University, leaving participants of all ages and abilities inspired and prepared for future events. The event, which featured a wide range of sports activities and insightful seminars, proved to be a resounding success.
On Saturday morning, members participated in volleyball and badminton matches, showcasing their skills and enthusiasm. Following the energetic games, an enlightening seminar on Sports Nutrition was conducted by James Betts, providing valuable knowledge to optimise performance and overall well-being. In the afternoon, basketball took the spotlight, and members also enjoyed a refreshing swim before engaging in a strength and conditioning seminar, followed by practical gym workouts. With a satisfying first day concluded, participants eagerly anticipated the upcoming events on Day Two.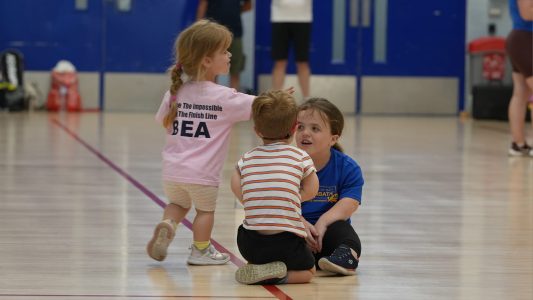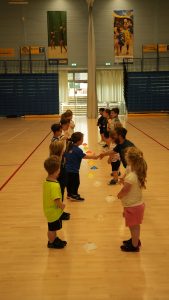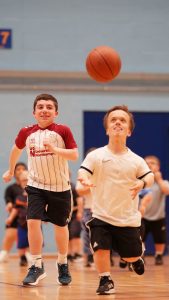 Sunday morning commenced with engaging rounds of Boccia and Badminton, highlighting the diverse interests and talents of the Dwarf Sports members. Later in the morning, a captivating Sports Psychology Seminar further enhanced their understanding of mental preparation and performance optimisation. In the afternoon, the members headed to the Astroturf for invigorating football training and practice, refining their skills and teamwork.
This weekend extravaganza not only served as a memorable experience but also provided invaluable preparation for the upcoming World Dwarf Games in Germany. The Dwarf Sports organisation expressed sincere gratitude to Bath University for hosting the event, extending appreciation to the coaches and lecturers for their exceptional seminars. Most importantly, heartfelt thanks were conveyed to all the dedicated participants whose enthusiasm and commitment made the weekend an outstanding success.
For more information about upcoming events and news, please visit the Dwarf Sports website or contact the organisation directly.