Team GB proudly announces their triumphant return from the 8th World Dwarf Games held at the esteemed German Sport University Cologne from Friday, July 28th to Saturday, August 5th. The 9 day sporting event showcased the exceptional skills and camaraderie of athletes from around the globe, fostering an atmosphere of spirited competition and international unity.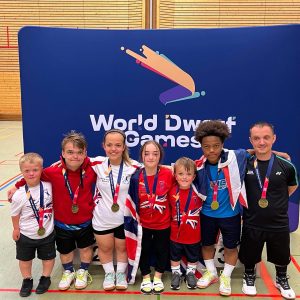 The games kicked off with a vibrant opening ceremony on Friday, July 28th, where 29 countries united. A total of 534 exceptional athletes, each a symbol of determination and passion, participated in various individual and team sports throughout the event. A standout presence at the 8th World Dwarf Games, Team GB comprised 77 remarkable athletes spanning across diverse age groups.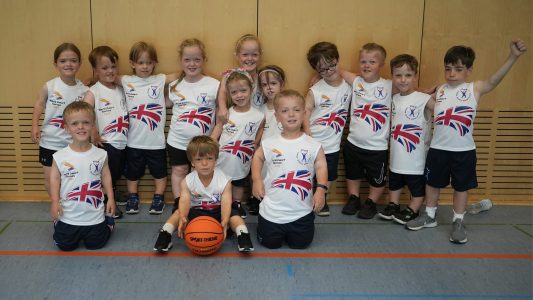 Throughout the week, Team GB athletes demonstrated their exceptional prowess in a wide range of sports, earning numerous medals that symbolize their hard work and commitment. Beyond the medals and victories, the 8th World Dwarf Games served as a platform for forging meaningful connections and friendships among athletes and delegates from all corners of the globe.
As the 8th World Dwarf Games came to a close, Team GB and the DSAuk excitedly looking forward to the future. The anticipation for the next edition of the World Dwarf Games, set to take place in Australia 2027, is palpable.