Islabikes launches new bikes for riders with dwarfism.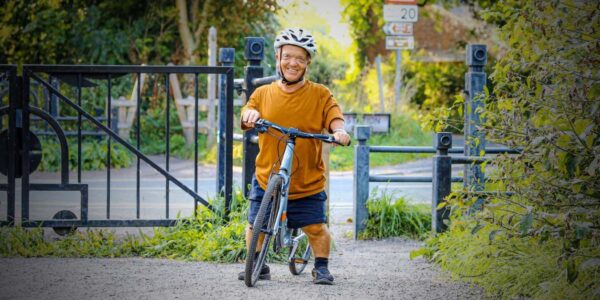 DSAuk Ambassador Steve Scott MBE has worked with Islabikes to design a bike for adults with dwarfism. Steve has worked hard and with his experience and extensive input, the team have been able to get the biomechanics right to produce an off the peg bike specifically designed for adults with dwarfism. The bike has been carefully sized to ensure they are safe and comfortable to ride.
Islabikes said "For years we've talked to people with disproportionate dwarfism who couldn't get a properly fitting bike. Inexcusably, many have had to make do with riding one of our kid's bikes – we had to put it right."
The Guardian newspaper featured a fantastic article on 8th March about the Islabikes for people with dwarfism with an insight into how Steve Scott and DSAuk contributed to the development of the new bikes. Click Here to read the full article
The new model is available in 20" and 24" wheel sizes and is manufactured at Islabikes' headquarters in Ludlow, Shropshire. They can be ordered directly online or over the phone for delivery in the UK and Europe.
"If you want the perfect bike for transport, socialising, or as part of an active lifestyle – the Joni is for you."
Joni 20 and 24 highlights: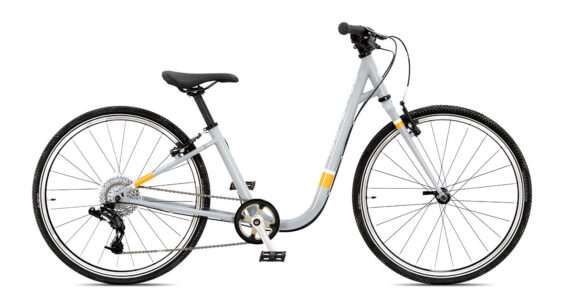 – Unique frame design and riding position
– Ultra-low stepover provides excellent foot clearance when getting on and off
– Proportional crank lengths and wide-range 7-speed gearing
– Narrow swept-back handlebars mean minimal twisting of your wrists when turning
– Short reach brake levers for better control
– Luggage rack and mudguard accessory options
– Hand-built by Islabikes' team in Ludlow, Shropshire
– Price: £899.99
– Weight: Joni 20: 9.2kg, Joni 24: 10.1kg
Islabikes also tailor their Cnoc 14 Small and Cnoc 16 starter bikes to fit children with disproportionate dwarfism, creating a more upright riding position for greater comfort, control and confidence.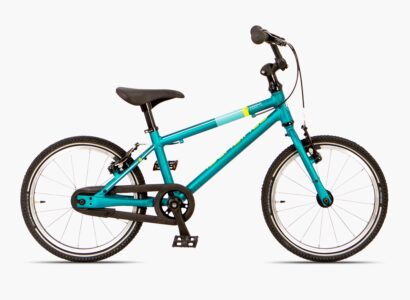 If you are interested in this article and wish to find out more, please head over to the Islabikes website for all the details – Disproportionate dwarfism – Islabikes