Eleanor Simmonds M.B.E and Matthew Whorwood become new DAAUK Patrons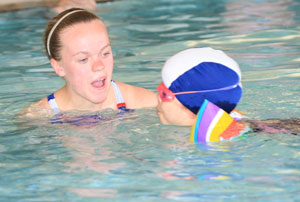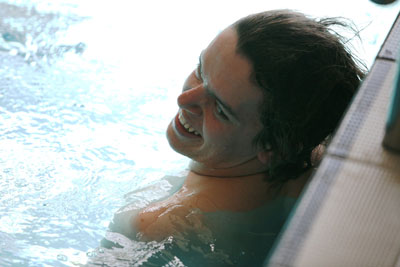 Our Beijing Stars Eleanor Simmonds and Matthew Whorwood have become patrons of the DAAUK. These amazing swimmers are already fabulous role models for members of the Association, they promote both a healthy lifestyle and dedication to sport that will surely inspire many more people with Dwarf conditions to take up sport and become members of the association.
Founding chair and President of DAAUK Arthur Dean said "the committee and I are so very proud of all our athletes who were at the Beijing Paralympics and are thrilled and honoured to have Elle and Matt as our patrons"
11 June, 2009